22 Oct

When we hear about a soulmate,we often consider it to be the love of life, in fact, a soulmate can also be a friend – a friend you can love unconditionally. There doesn't have to be a so-called romantic contact with an ordinary soulmate, but the soulmate I'm going to talk about now, a lover's soul, has exactly the kind of romantic connection we see in love movies. We can feel this feeling hardly once in our lives.

The soulmates with whom we develop love, romance, and also sexual attraction are predestined in our lives. With the people who are sent to our paths based on our destiny book, we can contact ourselves and invite them into our lives. And they are sure to come. One or more loving souls may be predestined, but there are those who do not meet their true love in their present life but only feel true love or friendship between the child and the mother. It is up to you at the end of your previous life to decide if you want to meet in this life a love that is deeper than heaven and more mystical than your dream.

A loving soul, or a lover soulmate, is the one with whom you have made an agreement in your previous life to love in this life. Why did you do that? Everyone has a special reason for this. It could be ending a long hatred and forgiving each other because you wanted to feel a different connection than anger in the next life. It is said that there is only one step from love to hate. Of course, there are still these reasons, but the real cause of each person can only be obtained by examining his past lives, whether through astral, meditation, hypnosis, or in my favourite way, which is reading through the eyes, or reading through the eyes the unrealized past.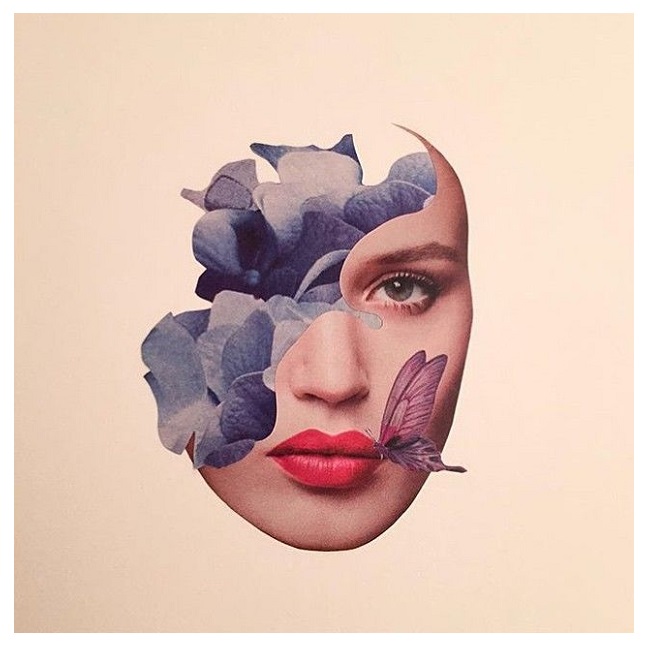 If in a previous life you have wanted to meet this other soul in your current life just to love each other more deeply than anyone else can or to share emotions that cannot be felt with anyone else, you can meet your soulmate. To achieve this, it is extremely important to know where this attraction, communication, knowledge and the ability to find this right soul come from. A lover soulmate is one who can offer you the kind of love for which you would be able to give up everything, you would be willing to change, with whom you would feel extremely safe, whom you would never suspect betrayal, who would understand you unconditionally and offer you much love at the same time, friendship, passion and peace. It would be a love you would never want to step out of.

The lover soulmate can enter your life through the Heart chakra, where there is a soulmate channel that contains all the knowledge about the love arrangements of your past lives. This channel in the Heart chakra is a source of information that stores the knowledge of where that person is, when they can meet, what you should do, and more. In order for this channel to work within you, to bring you clues, intuitive visions, and signs from the subconscious that you can analyze, you need to heal your heart chakra so that it is viable.

There are seven major chakras in the human soul, and the Heart chakra is located directly above the heart or chest. As the heart chakra heals, the soul's canal opens, but it cannot open if there are even minor problems with the Heart chakra. People who meet their soulmate are completely open to the Heart chakra at the time of the meeting. The energy of the Heart chakra is slightly vulnerable and it is very important to work with it constantly.

To heal the Heart chakra, there are hundreds of meditative exercises, spiritual journeys, and plants that help open the Heart chakra. There are also crystals that can be worn to stimulate the activity of the Heart Chakra and open it to open the soul mate's canal.

CRYSTALS OF THE HEART CHAKRA – OR OPENING OF THE SOULMATE CANAL: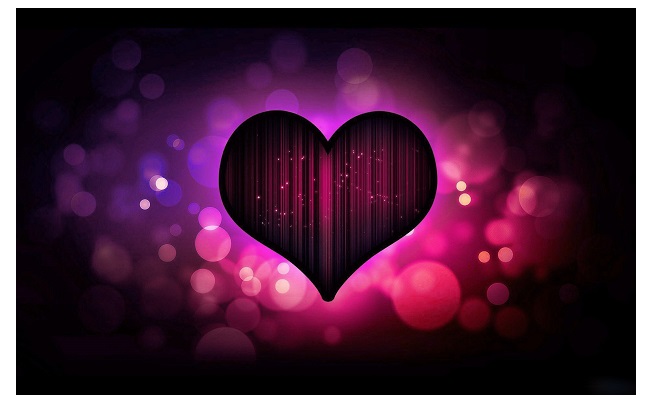 It is best to wear these crystals as jewellery around the neck and as close to the heart as possible so that they give energy directly to the Heart chakra, cleansing it of unnecessary and negative energy. These crystals heal this channel by helping the soulmate behind it to open. I will write down here the strongest crystals that will help you find a soulmate.

WATERMELON TOURMALINE, MOONSTONE, LARIMAR, MORGANITE, RHODOCHROSITE and UVAROVITE

RHODONITE helps to correct the Heart chakra from very strong relationship worries and problems, as well as relationship breakdowns and frustrations.

If there are many different people on your way today and you can't recognize the right soul, EMERALD, TOPAZ or LABRADORITE will help you. These crystals should definitely be carried with you to understand what your soul is telling you, not your mind.

All these crystals are very useful for the Heart chakra, you add energy to this chakra, and later to the opening of the soul mate's door.

FOR OPENING THE SOULMATE AND HEART CHAKRA DOOR, THE POWER IS GIVEN BY:

Here are some ways to help the Heart chakra open up in addition to the crystals. You could add them to your life.

- The foods you should eat are green herbs and vegetables. Especially useful for the Heart chakra are spinach, broccoli, chives, basil, mint, cabbage, rosemary, dill and avocado.

- In the evening meditate or burn in an oil lampRose oil, on an incense holder Rose incense or on a candle holder a candle made of rose oil before going to sleep. I recommend meditating with a Rose Quartz massage crystal and cleansing your Aura with at Rose Quartz pendulum.

- I recommend taking a weekly walk by the sea and in the woods on the exact same day. Being by the water helps the chakras to cleanse and the forest gives strength to the healing of the Heart chakra. So I recommend going to the water first and then taking a good walk in the woods.

- The Heart chakra clears very quickly even if you do not demand love, attention and effort from other people in your life. The Heart chakra closes when we begin to limit love.

- I also recommend using Lovers roll-on, which helps you to relax and bring love, which is its main characteristic. To do this, apply it to your body and after a while, you may feel a sense of peace and balance. It makes you more satisfied by blocking overreaction to small things and grounding your body and soul. The better you feel, the more love you can give out and receive.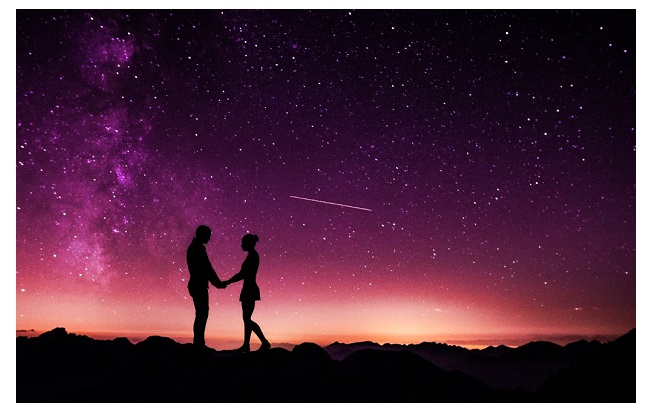 - Believe that love exists and that you are able to love. Instil in your mind that you are ready to receive the love that is destined for your life. When we create this knowledge in ourselves, we are actually opening the door to another soul in our hearts.

- Stop thinking about old relationships and chasing them. When you think of a relationship in the past that didn't work, you are actually holding closed the door through which a true soulmate can enter your life. No door will open unless the previous one is closed.

- The Heart chakra can only be fully opened if you stop living jealousy, anger, criticism and your negative emotions on other people. It is a long work with yourself to get rid of these emotions. You need to positively influence yourself or start controlling your emotions. One way to do this is with crystals, the other is just you.

There are so many different ways to open the Heart chakra, I've only written a few here. I have written about the Heart chakra in various articles, I suggest you look it up and use these ways to get information from it if you want – using different plants, love crystals and many other good things.

The soul of a lover can only come if you have opened your soul to him and invited him into your life. Healthy Heart chakra opens the door through which the souls assigned to your life can come into your life.

Also, read my other articles on different types of souls HERE.