11 Feb

Rituals, magic and procedures can be done through Moon phases and the different effects they have, through what one can have success. Through amplifying wealth energy you can invite wealth to your life during the first Quarter of the Moon. For that, you'll have the opportunity exactly on this Moon phase in every month. Use this day smartly!

All the dates for the First Quarter of Moon this year can be found from the Moon phase calendar HERE.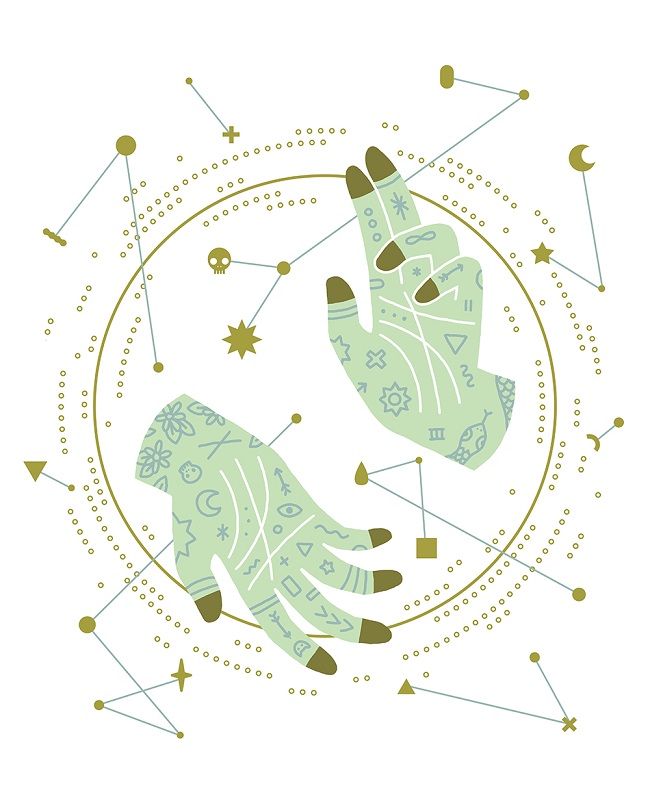 I'm giving you good tips on how to amplify your wealth energy. Firstly, you need to be set on attracting prosperity, wealth and money energy. This means that, firstly, you need to be motivated and calm. Set yourself on that and then start amplifying wealth energy.

To amplify your wealth energy, do at least six of these ten rituals.

1. SETTING ASIDE MONEY FOR THE FUTURE

During the First Quarter of the Moon take the biggest bill you have in your wallet and set it aside for your future. Find a green envelope or a special money box when you have one meant for collecting money that also has prosperity crystals in it. Place money in the envelope or box. When you do this, focus on it helping to attract wealth and prosperity to your life.

When you set money aside for the future during the First Quarter of the Moon, then it helps to activate the movement of money energy. The money you have put aside into the envelope or chest can be withdrawn only in month's time. I don't recommend this, but you can do it when you need it. The longer the money is in the envelope or chest, the better.

2. BURN PATCHOULI OR BERGAMOT

Patchouli and Bergamot both symbolise wealth. Plants that activate rich energies when you burn them. Patchouli incenses or its essential oil during the First Quarter of the Moon give you the chance to grow your wealth energy.

Burn Patchouli incenses on an incense holder or Patchouli and Bergamot essential oil in oil lamps exactly on the First Quarter of the Moon. It would be really good to burn them in the East and South-East quarter. When you have prosperity crystals there, then, at the same time, they will be cleansed and activated.

You can mix Patchouli and Bergamot oil in the oil lamp.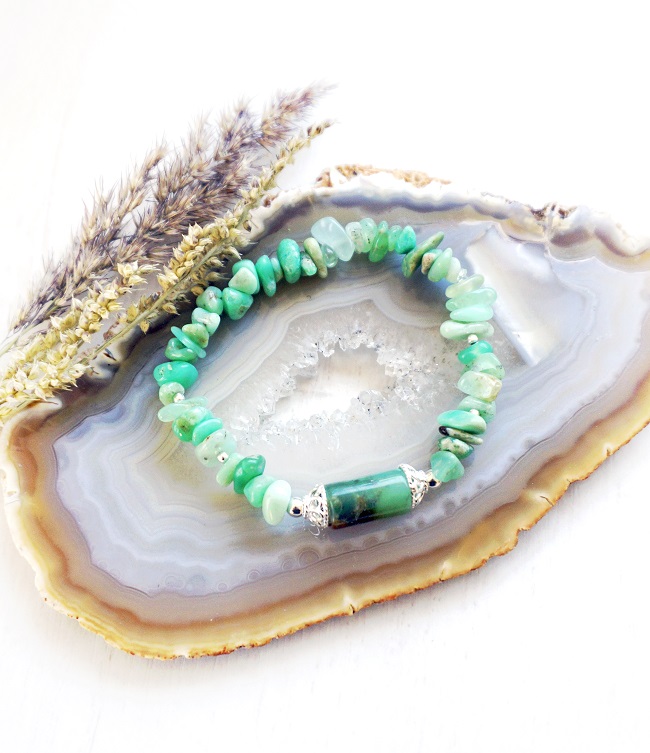 To get the perfect effect from these two essential oils, make yourself a bath during the First Quarter of the Moon with these oils. Put at least 6 drops of both oils in the bath water. Patchouli and Bergamot bath opens you perfectly to attract wealth energy.

3. CLEANSE, ACTIVATE AND CARRY PROSPERITY CRYSTALS

Crystals are one of the main lucky energy attractors and energy movers. This is also the reason why crystals can be used to achieve different luck energies. To amplify wealth energy, work consciously with the crystals you already have or with new crystals. Here you can use the crystals you already have or you can add your own personal wealth crystals to your crystal collection to specially make the money luck move.

During the First Quarter of the Moon take all of them or at least one of these wealth crystals and set them/it to bring money luck into your life.

Malachite, Epidote, Chrysoprase, Green Aventurine, Fuchsite, Dendritic Agate, Moss Agate, Bloodstone, Citrine and Tiger's Eye.

Take the crystal jewellery you chose and cleanse and activate it to attract money luck. For that take Patchouli incense, Patchouli essential oil or Bergamot essential oil and burn the plant you chose by the piece of jewellery. By using the incense let it burn until the end, when you burn essential oil, allow it to burn for at least an hour.

When the piece or pieces of jewellery are cleansed and activated, put them on. While doing it, dream about crystals helping to bring wealth to your life. Wear them during the First Quarter of the Moon and for several days in a row until you feel they have forwarded their power to your Aura field.

4. EAT FRESH SPINACH!

Spinach is a wonderful prosperity and wealth plant and it's perfect for this ritual. Makes yourself spinach salad during that day, make pasta with spinach or drink a smoothie where spinach has been added. Spinach activates the movement of prosperity energies that, in turn, support other rituals you do on that day.

5. GO TO NATURE AND PICK PROSPERITY PLANTS FOR YOUR PROSPERITY ALTAR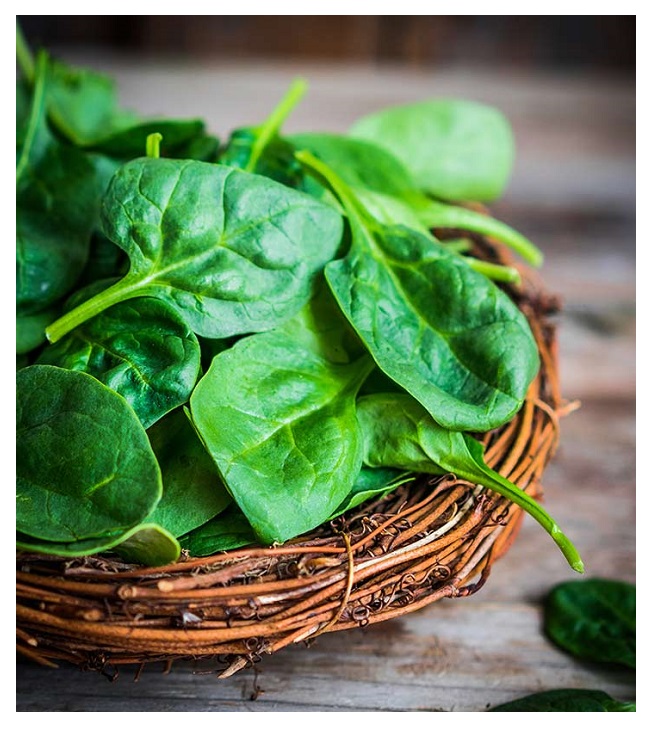 During the First Quarter of the Moon, it's good to go to nature and bring prosperity plants from there to your home. Plants that symbolise wealth energy and help to bring it to your life. When you have a prosperity altar, that is you have prosperity crystals in the East or South-East quarter, rituals or other elements that symbolise wealth, then you can do it.

Go pick at least one of the following plants and set them to your prosperity altar for exactly a month (until the creation of the next First Quarter of the Moon. On that day, take the plants back to nature).

Pine branches, pine cones, spruce branches, spruce cones, peppermint leaves, basil leaves, camomile blossoms, till, parsley and mint.

Most of these things you can grow in your own garden and when you're not that good at things like that, then you can go to the forest. The latter things can be used all year round, others seasonably.

Placing these plants on the prosperity altar during the First Quarter of the Moon helps to make wealth energy move.

6. RITUAL OR MAGIC

Do at least one ritual, that helps to increase your wealth energy. Find yourself a suitable ritual whose outcome you wish to get to your life and use it for one of the six necessary things to amplify your wealth energy during the First Quarter of the Moon.

I recommend: "A ritual to attract financial luck", "Lottery luck ritual", "Wallet magic"

7. BURN GREEN CANDLES

Green candles are extremely important parts in amplifying wealth, richness and financial luck energy. When you wish to do candle magic and you love burning them, then you should look for the colour green. It's especially useful to burn candles that are made from a specific plant, like Pine, Basil and Spruce candle. This way the candles are also linked to amplifying wealth energy in addition to their green colour.

8. LAUNCH YOUR WISH FOR FINANCIAL LUCK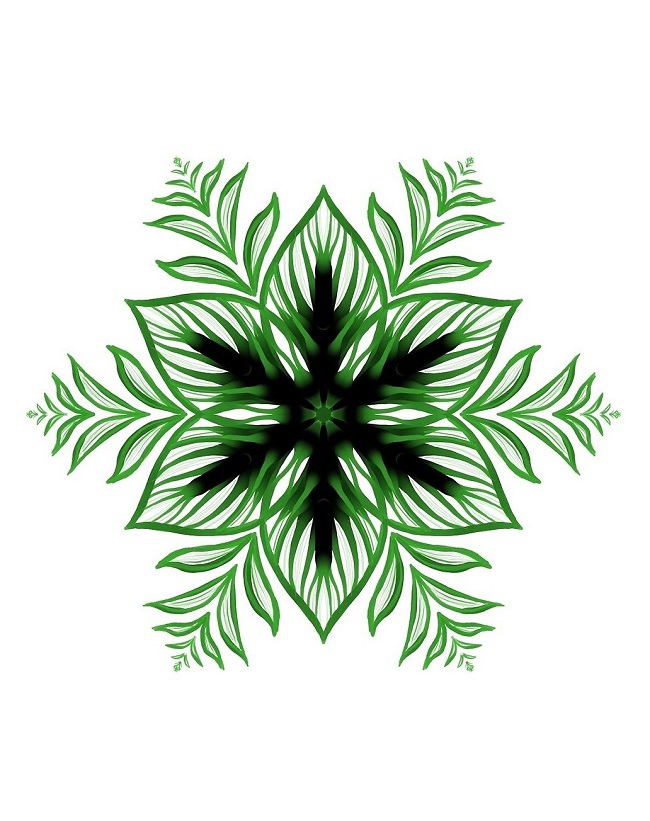 When you have a fireplace in your home, where you could burn the ritual paper, then be sure to launch your wish of financial luck. When you don't have one at your home, then you can burn the ritual paper on a heat resistant base. For that, take the green paper, write a word on it that symbolises the subject or thing you wish to get luck for. For example, when you wish to build a home and need financial luck for that, then write "house" or "home" on the green paper. Roll the paper and tie it together with a green thread. When you do this, focus on your financial luck and how your dream is being fulfilled. When you have done the ritual paper, burn it. When you set it on fire, then, at the same time, focus on how financial luck finds you for that purpose.

9. MAKING PRESENTS

Making presents during the First Quarter of the Moon increases your wealth energy. When we give something out of ourselves, then this karmically increases our luck energy. On that day, make a gift to someone. This gift has to come from the heart because only then it helps to grow your wealth energy. When you give something special to your chosen one that symbolises prosperity and wealth, then your wealth energy becomes even more potent. For example, on that day, it's very good to give prosperity and wealth crystals for your own good luck.

10. ACTIVATING THE SOLAR PLEXUS CHAKRA

One of the six rituals to amplify wealth energy during the First Quarter of the moon is activating the Solar Plexus Chakra. This is where your prosperity channel is in your Aura field. When you open it and activate it to work, then storing and amplifying wealth energy will be a lot easier and faster. To activate it, put Ylang Ylang essential oil with a carrier oil on your Solar Plexus Chakra area (stomach). This essential oil is similar to Chrysoprase energy and activates quickly the prosperity channel when you use it in aromatherapy. In addition to this, you can activate the Solar Plexus Chakra with tumbled Chrysoprase water-elixir or when you meditate with the meditation crystals mentioned in 3.

You can amplify, attract and grow wealth energy in your life when you know what you have to do for it. Use the Moon for it, your knowledge and what plants and nature offer you. Seize wealth energy and make it bloom in your life!