31 Jul

Numerology has enormous power that should not be underestimated. Each year number has its own energy that is transferred to the whole year. In this way, children born this year also receive the energy of their year of birth on their birth card. This will be confirmed for the rest of their lives in the Aura Field. Each year also symbolizes certain tasks, and whoever was born in that year unknowingly begins to perform them.

2020 is one of the craziest years in terms of its variability, need for innovation, unpredictability and thirst for action. All this is also transferred to the Aura Field of children who were born this year.

Interpreting the numbers that are in 2020, there are double twos and double zeros. This means that two numbers dominate. The double two in this combination of numbers symbolize the need for change in personal life, family, relationships, and feelings. Double zeros symbolize stagnation and abandoning it. If we combine their meanings, we get the energy that creates the soul of the person who was born that year. This gives him the need to move on when something is wrong, not working or useless.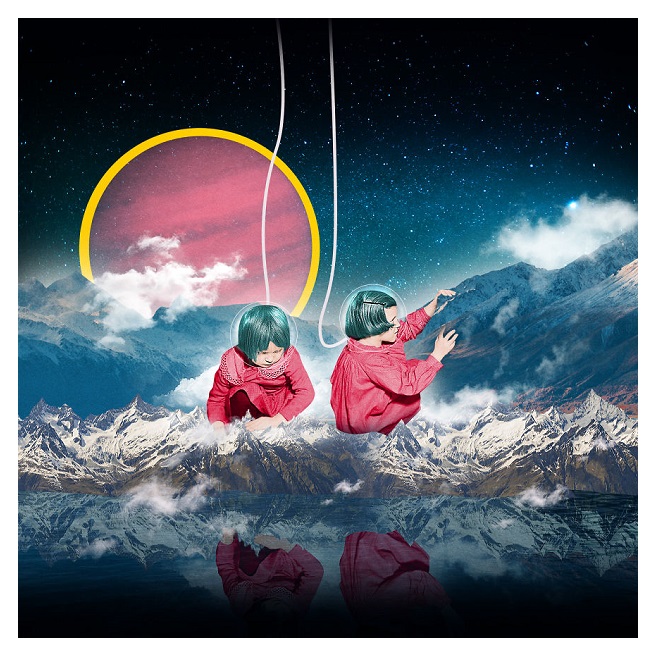 By nature, this child is struck by the need to be constantly changing and moving. This child feels restless when nothing in his life works. If so, he will try to find a way out of this situation. In terms of energy, I am strongly reminded of a person born in the zodiac sign of Aries. Since Aries is the one who wants order in his life, and if nothing works, he has to make it work or move on. Exactly the same energy is transferred to the energy field of all children and to the Aura born in 2020.

If you have a child in your family who was born this year, don't mind him rebelling in places you don't understand and may not understand. I can help you with an explanation of why he is doing this.

The children of 2020 will have an extremely strong intuition when it comes to a lifestyle change. A child born this year knows very precisely what is no longer suitable for him. But he does not anticipate it so that he can learn it from the beginning. He foresees this just before a very big problem arises. This is an insanely good skill given by the combination of the 2020 numbers.

He must be allowed to make changes in himself and in his life if one day he feels he has to do something. You don't have to understand why he stops interacting with someone, eating something, and so on. He does this because he senses in advance that the rest of the contact or habit-action may be too much for him in the bigger picture. He needs to be allowed to make about-turn in a day and get used to it. So mothers-fathers and family members – let her be a hasty variable because that's one of the goals of his life!

One of his life tasks is to inspire people to embrace change and step out of their comfort zone. He is the one who inspires it through his actions. You are wise if you learn from it and go with this extreme chaos at times.

In 2020, children will be born to those who need the most in this world to learn how to get out of their comfort zone. Mothers and fathers whose children will be born in 2020 – they still have, on some level, that a comfortable, safe and pre-planned choice is easier than going head on to the fire.

If you are the parent of a child born in 2020, now is the place to look inside yourself. Analyse, are you more of the one who is moving in a logical and safe way? The answer is yes.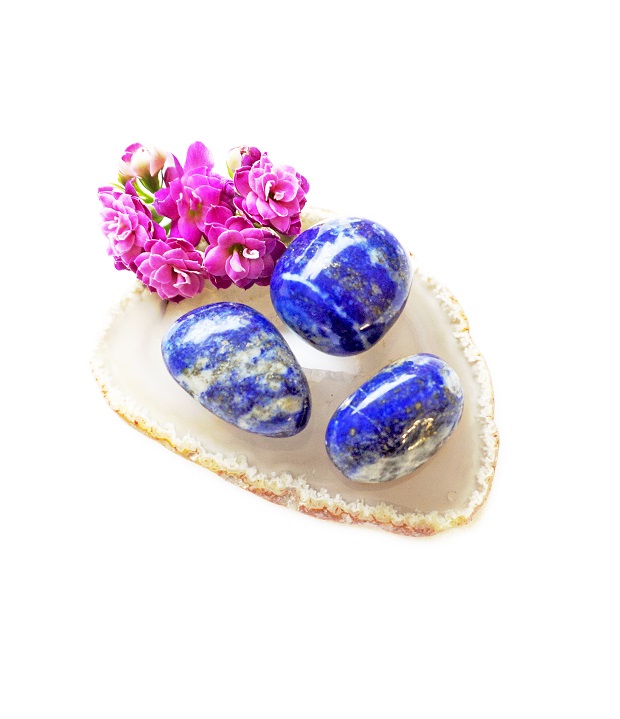 The goal of this child is to inspire his family, to lead them to a different way of life, to bring the light that is feared. Many parents whose child was born in 2020 to have ideas, desires and dreams that they are afraid to realize or will push them away into the future. As your child grows older, give them a chance to change and shape yourselves. It is his goal to bring the sizzle to the soul of those who needs it most.

Children born in 2020 are looking for parents whose lives need to be enriched with innovation and vitality. If you are the mother or father of this child, then destiny wants to tell you that you do not have time to grow old – you have to grow energy within yourself, renew it and be youthful. The child of 2020 wants as much excitement in his life, activity and mind that is open to change. It is his purpose to make you like that when you are his parent.

In the bigger picture, the children of 2020 will create activists into the world who cannot standstill. They are the ones who bring out everything that has stood still and try to create an energy movement at all costs.

This child's luck crystal is Lazurite. This crystal should definitely be present in all children born this year. It is his luck talisman that helps him achieve in life what he was born to be. It supports his spiritual body, strengthens his energies and gives him the courage to fulfil himself to the maximum.

Every child has a purpose, what he came to do in this world – do not limit him, let him fly freely!