10 Aug
I am a fan of natural or alternative medicine and therefore I inspire others to use everything that nature has given us for this to heal themselves. Red rice yeast may not sound very attractive, but its active ingredients are very effective. It can be the number one healer for you if you suffer from problems that red rice yeast can cure.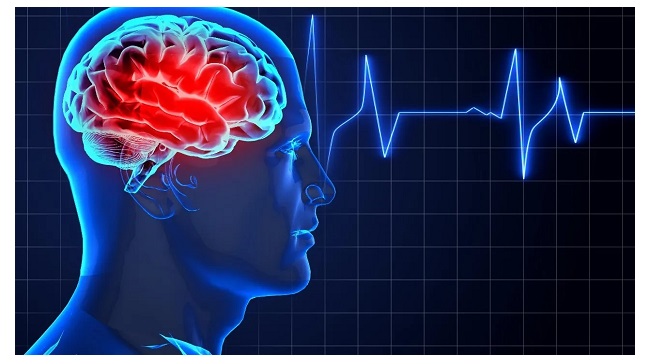 Red rice yeast is obtained by fermentation. It has been used in traditional Chinese medicine for many centuries due to its potent healing properties. What is interesting about this alternative medicine is that, although it is a rice yeast, it is suitable for people who are sensitive to fungal diseases. So if you've had to fight a fungus, red rice yeast won't harm you too much. You may consume it while you are trying to get rid of a fungus, or if you are hypersensitive to fungi.
Red rice yeast is primarily beneficial to your hearts health, but it also has other beneficial properties. Understand what red rice yeast can do, and feel if it is your alternative healer, or if your body could benefit and help. My goal is to bring you all closer to nature and inspire you to take care of your health with the power of nature.
It contains naturally occurring monacolin K, which is the number one drug in this plant that protects the heart and cardiovascular system.
A strong heart builder, cardiovascular protector and cholesterol-lowering
Cardiovascular disease is at the forefront in the world next to cancer when it comes to the diseases that take people away from this world. Therefore, it is extremely important for you and everyone else to take care of your heart's health. These numbers and figures are high as people become ill with food in addition to stress and overwork.
Red rice yeast helps to protect your heart from diseases and problems that can cause major complications or endanger your life.
It is a useful cholesterol-lowering agent. If you have too high cholesterol level, you can try red rice yeast at your own risk instead of expensive medications with side effects. It is also used in Chinese folk medicine for such a problem.
Cholesterol levels can be high if you eat the wrong fats, such as animal fats (meat, eggs, animal dairy products). Vegans rarely have cholesterol problems because they do not consume animal fats.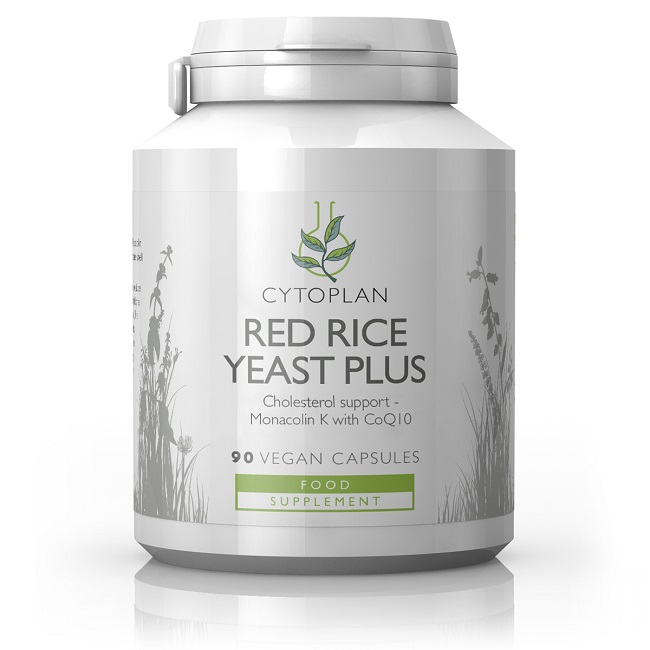 Red rice yeast helps to lower bad cholesterol, helping to prolong hearts lifespan and boost whole-body health. Red rice yeast is known to have no side effects worth mentioning. Of course, all people receive plants differently, and I make it a point here that you all know for yourself what is right for you and what is not.
Red rice yeast is the first herb that I would personally turn to if my heart and the cardiovascular system needed support.
It is a Chinese folk medicine plant that can reduce the risk of a heart attack. If you have experienced this condition, it may be an alternative herb to prevent the next time.
Potential prevention of chronic diseases: cancer, diabetes and heart disease
Red rice yeast has a good property - it prevents the body from having inflammation. The inflamed body is a good platform for the most devastating diseases. With this, it is possible to get the inflammation out of your body and protect it from inflammation. Turmeric capsules, which also have an anti-inflammatory effect, help in the same way.
Red rice yeast also helps reduce the symptoms of chronic diseases and supports rehabilitation.
It has the potential to reduce cancer cells and inhibit their growth. It is good to know this, in fact, giving us all a chance to fight cancer if such a problem arises in life. At the same time, you can take red rice yeast treatment every year to prevent the development of serious diseases such as cancer. This is worth considering if you feel that this alternative healer could be beneficial also in other issues, such as with heart problems. In that case, you could give your body two in one healing.
One of the best alternative drugs for the treatment of the metabolic syndrome.
Metabolic syndrome is a serious matter that many people are not really aware of. Symptoms include obesity (even if you exercise and eat right), fluctuations in blood sugar levels or high blood sugar levels, and high blood pressure.
Red rice yeast is an alternative herb that can be used to cure or support metabolic syndrome. It is also a potential helper in prevention therapy.
Red rice yeast helps reduce the number of diglycerides in your blood, which makes it easier to explain the fats in your blood. This in turn helps to improve cardiovascular health and is useful in lowering high blood pressure.
It is beneficial for metabolism, helping to improve the digestion and utilization of whole body fats. In this way, red rice yeast helps to prevent the weak side of the metabolic syndrome, i.e. poor metabolism and the development of obesity.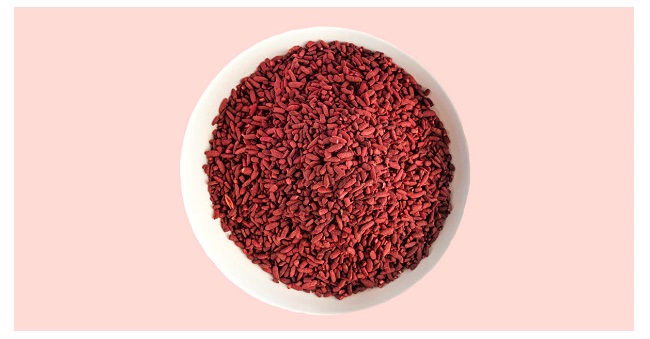 Helps to produce GABA. What is GABA and why is it important to know?
In short, GABA is an amino acid that your body produces. Red rice yeast contributes to its production. Many people around the world have a problem with GABA production, which causes a variety of mental problems, stress, depression, insomnia, nervousness, difficulty relaxing, and feeling unwell. It is extremely important to eat in a way that your body can produce GABA.
Red rice yeast contributes to the normal functioning of the body where the body needs to relax. GABA deficiency can be associated with many different mental problems that a person may not be able to solve. For example, in addition to red rice, GABA production is also supported by bacopa monnieri, aswhagandha and Rhodiola.
Wearing Celectite or the use of its crystal also helps to produce GABA. In addition, the essential oil of Clary Sage, be sure to use in aromatherapy for the production of GABA.
What else could you know about red rice yeast ...
Red rice yeast is a fairly safe food supplement to use to heal yourself. If flatulence and abdominal pain occur, its use should be stopped immediately. Whatever new and unknown plants you use for your body, keep an eye on how you feel. Your feeling indicates whether it is right for you or not.
You can find more information about red rice yeast administration HERE.
Red rice yeast is better absorbed by the body if you consume omega-3 fatty acids at the same time.
Use of the advice, recommendations and information set out in this article is at your own risk. The information provided is not health advice, but Tene Laulu's own experience, knowledge, personal opinion and recommendations. The use of red rice yeast is the responsibility of each individual. If necessary, consult a doctor before use.