17 Sep

Soap symbolizes purity, the need to cleanse, release, correct, clarify, or become spiritually pure. Soap often also symbolizes clarity or the need for clarity in a dream. Seeing soap in a dream also indicates that you are freeing yourself from the past - which in turn has a very good meaning, and seeing soap in a dream, in general, is something very welcomed and good.

Have you been haunted by uncertain moments lately? Are you confused? Want answers to some big questions in your life? Are you on a journey where you change yourself? If so, it can talk about it. If not, it is a sign that you need to take such a journey in your life.

Buying soap indicates that your attitude towards life today is not positive nor beneficial to you. When you dream of such activity, it is high time to change your attitude. Try to see the good in life, the positive in others, rejoice and enjoy life more.

Soap on your body symbolizes the need to make something clear in your life. You have to take time to clear your head. You may not see everything clearly at the moment, there are distractions and you need to get rid of them. Let intuition speak, not logic.

Washing your hands with soap tells you that you are ready to turn a new page in your life. You are ready to change and move on. It is a positive prophecy if the rest of the dream also supports it with positive meanings/messages.

White soap symbolizes good progress, change, opportunity, healing and the disappearance of problems. White soap gives you hope that everything will start to work and move on the right course.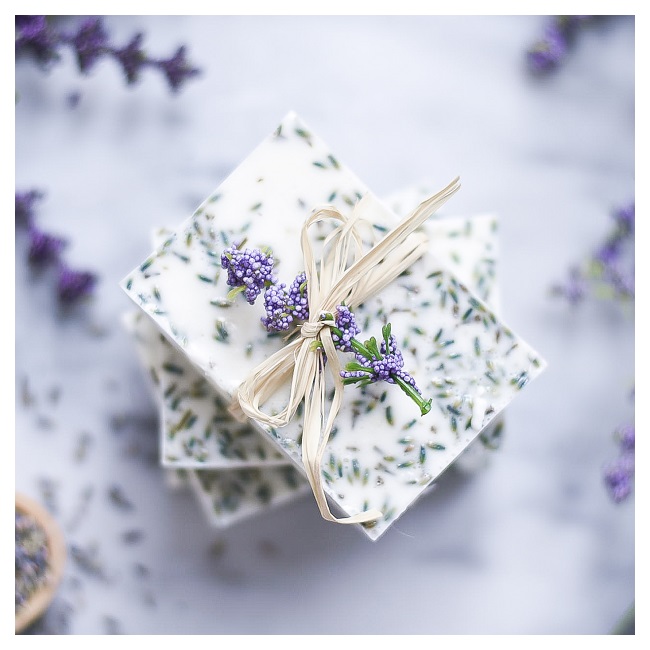 Pure or dirty soap - they also have their own meanings. If the soap is clean, luxurious, smells good and makes you clean, then it is a benevolent dream. If you are dirty or do not look good in any way when using soap, then the dream is about something very difficult and complicated.

Selling soap indicates that you are willing to work hard for something. Because soap symbolizes purity, change, healing, and changing energies, it refers to something that brings you good. Maybe you've taken it upon yourself to change yourself, and selling soap in a dream suggests that you're getting the results you want.

Soap factory or soap making refers to making changes. When you see such a dream, it is a hint that you are moving in a new direction in your life, which is better than where you are standing today. It points to a spectacular change.

Lavender soap symbolizes wealth, happiness, prosperity and something you are happy with. If you see lavender soap in your dream, it can only have a good meaning.

Scented soap in your dream indicates that your efforts will bear more fruit than for a moment. The aroma of the fragrance soap lasts a long time, and seeing the fragrance soap in your dream makes you realize that your actions have a long-lasting effect.

Soap foam in your dream refers to something that gets cleared or for which you begin to see a clearer picture. This may indicate the truth coming out or the unravelling/analysis of things.

Soapy water in your dream tells you that in order to move on, you must first clear things up. Whether with someone or something. Anyway, you need to fix something that is bothering you so that you can find peace.

Just seeing soap and if there is no more connection to it in the dream, it indicates the need for spiritual cleansing. If you have such a dream, grab a Juniper smudge stick as soon as possible and do an Aura cleansing for yourself. You need to balance and healing energies to see and think clearly.

To evoke prophetic dreams, keep Amethyst geode, Amethyst point or tumbled crystal in your bedroom and burn Lavender there. They will help you evoke dreams that will bring you a lot of good information.