23 Nov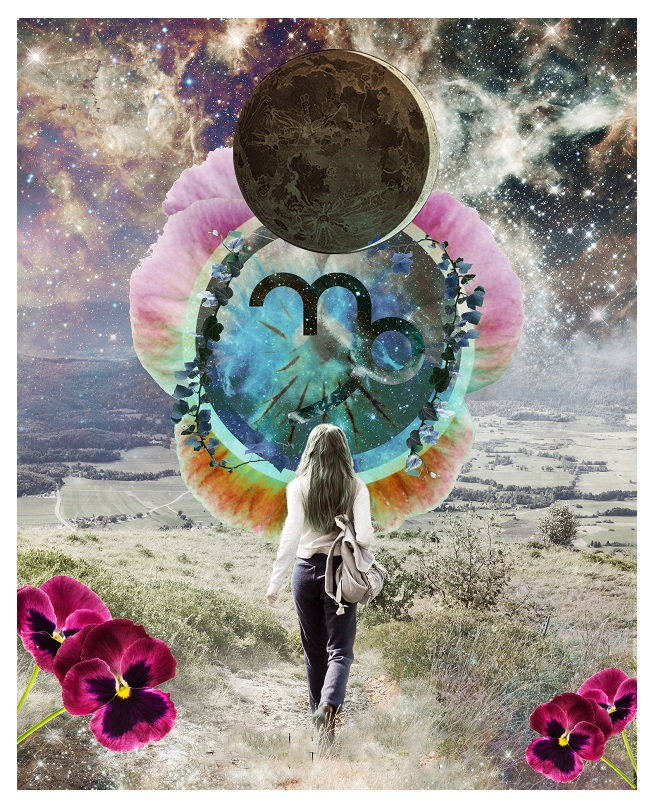 Capricorn is the tenth zodiac sign, endowed with enormous power that can be either devastating or a great helper for him. He is known for his good sense of humour and resilience. Capricorns, like all other zodiac signs, are very clear to me - I know their weaknesses and strengths! Today I will share with you six things that should never be done to Capricorn. It doesn't bring anything good. I will give you a hint on how to deal with situations differently and share explanations as to why I do not recommend rushing blindly into these activities. A good in-depth analysis for everyone who shares a home, friendship, love or any kind of connection with Capricorns and of course a good recognition for all genuine Capricorns!
1. NO YO-YOING
Once Capricorn has embraced you, you are a member of the clan, you are part of a tribe! Now that he has become your person, you have a place in his life and you should constantly show up. A genuine Capricorn keeps in close contact with dear people and is waiting for the same. It doesn't suit him if you show up, disappear and then reappear out of nowhere. Whether you are next to him or not - just decide and stay strong!
2. HE IS NOT BORING
If you want to keep in touch with Capricorn, know its weaknesses. A Capricorn can't stand if his personality is attacked. Above all, Capricorn needs to feel liked by the people he likes. It hurts him a lot when someone important sees him as a boring person. Capricorn is a human being like any other zodiac sign - it has different moments, moods and days. But that doesn't mean he could be a boring person. The fun comes out of him at the right time, give him time, don't label him - he can't stand it at all.
3. IF CAPRICORN HAS A BAD MOOD, KEEP AWAY
Capricorn may be your funniest and most sociable companion, but if he's angry with something or someone, keep away! In this situation, Capricorn loses its charm, in anger he does not remember the good he feels about you or how dear you are to him. Unfortunately, this is how things are! He loses his head and mind. He can be very insensitive and say things he would never dare to think about in his normal state. I do not want to say Capricorns are crazy, but to make it very clear that Capricorn blocks its heart when it is angry. Later, when the anger has subsided, he understands what he did and said, and generally understands that those words did not mean what he really felt. Therefore, it is wise to just move away from him at such a moment so as not to get hurt yourself.
4. DO NOT CONTROL HIM, BUT GUIDE HIM
Capricorn is a super controller, if you start controlling him, you will fight him. At this point, he takes out his horns and signals that the clan's head is one capable horned person, not two. If you want a good relationship and connection with him, don't try to tell him what he needs to do, but direct him to the activities you want. If you really need to guide him, talk through the flowers, beautifully, making him feel as if he has decided for himself. Do it for good, not insidious purposes.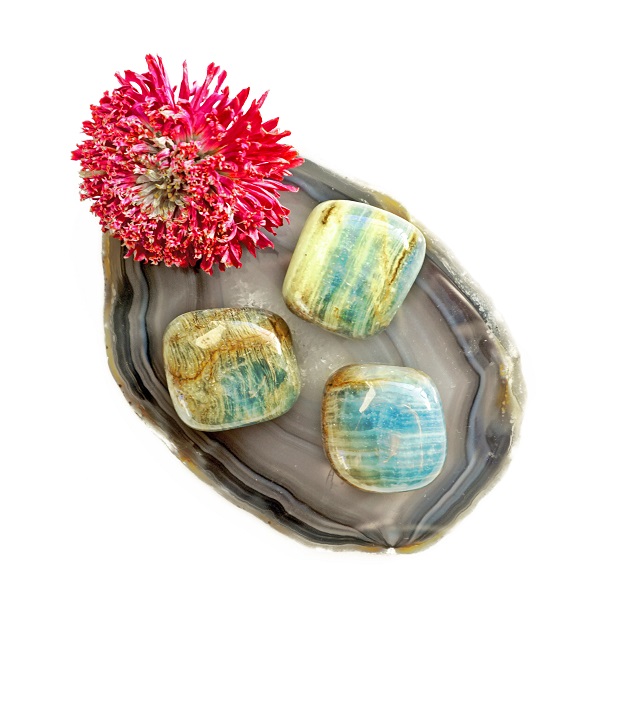 5. LYING MAKES YOU LOW IN HIS EYES
For a Capricorn, lying is a terrifying activity. If you lie or hide something from him, confusing him, it will make you fall from any throne on which you used to sit in his heart. There is nothing to do, he absolutely does not tolerate lying. He doesn't even want to understand the background, he refuses. A real Capricorn (not the one born during the zodiac cusp) does not accept a person who lies even for a small thing. If you want to be in a good position in his eyes, be more honest and talk about things as they are, even when it is difficult to do so. He respects the flawed person who admits his faults, more than the perfect person who has created this mask by lying.
6. HE DOES NOT GIVE UP ON HIS GOAL, DO NOT ATTEMPT TO STOP HIM
Capricorn is stubborn. If he has set himself a goal, then it is and will remain so. It is wise for you to stop stopping him right away. However, if you go down this path, wait, you will see the rebellion, you will see the mood, you will see the withdrawal and you will see the war. He is determined and it all comes from the stars.
BLUE ARAGONITE brings stress relief and good luck to a Capricorn. It improves his close relationships, helps him cope well with stressful situations and improves his communication skills in general. It is also a good crystal for those who live with Capricorn. Hold this crystal between your home walls to keep love strong. Blue Aragonite only highlights its good qualities, which are a good sense of humour, fun and loyalty.
I have written a book, where I have thoroughly explained the characteristics of Capricorn and other zodiac signs and talk about topics not covered on this page. I suggest you read it to put together an even bigger picture.
You can find more interesting articles about Capricorn HERE.
Capricorn is a great companion if you do not prick his weaknesses, but help him deal with them!