11 Jun

If your partner, family member, friend, or coworker is a Virgo, then my thoughts are right here for you. In order to get along better with him or to understand him more, I have written five things Virgo will not accept. He is a deep soul with whom you can share your life without worries and with joy.

However, if you are a Virgo yourself, enjoy self-recognition. Hopefully, you can find an explanation for yourself in my interpretation. I will help you understand yourself better!

1. VIRGO DOES NOT LIKE IT IF YOU WASTE HIS PERSONAL TIME

For a Virgo, his time is very important and it must always be furnished with the right themes or people who enrich him, make him feel good or help him grow in some way.

A Virgo will internally burn when someone comes to rob him the time of something that seems pure stupidity to him or something that has no content. He does not want to focus on something that is not useful, evolving and moving. Virgo needs time to be productive. Sometimes even so productively that he doesn't take time to rest. So consciously go to the Virgo with topics that you think might be of interest to him or affects him in some way.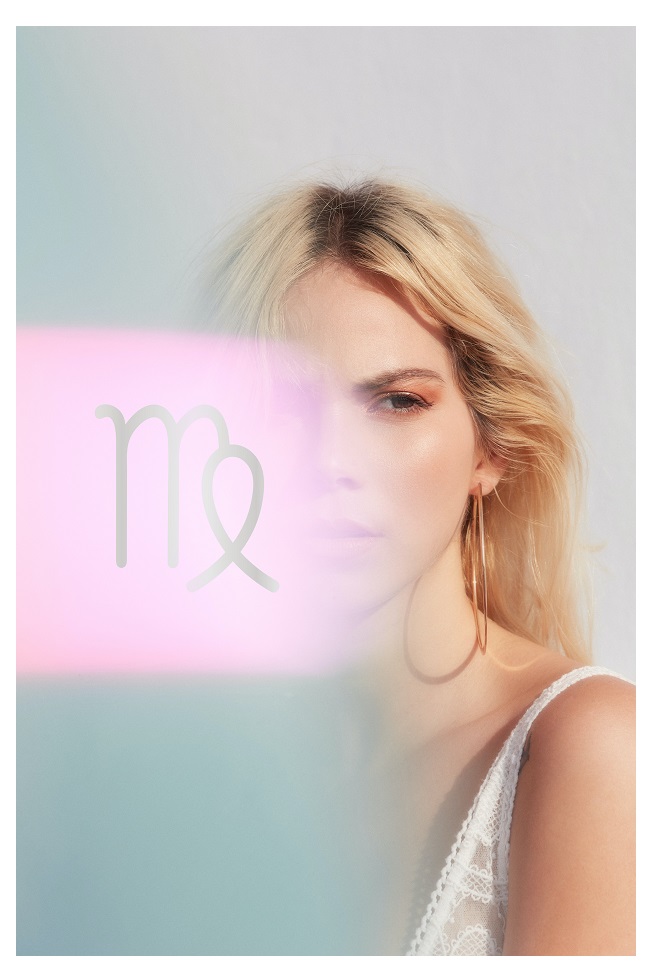 2. IF YOU TALK TO HIM, THEN DO IT DEDICATED AND DEEPLY, DON'T BE SHALLOW

Virgo is certainly not interested in a short talk and superficial"How are you doing?" style communication. You're 100% there for him or not. There's no point in asking him how he's doing and then quitting quickly. For a Virgo, a deep conversation with a lot of meaning and content is very important

In terms of conversations, Virgo is a maximalist. Talking to him a little and superficially can even drive him crazy. There are so many unanswered questions. Virgos prefer not to take part in conversations where the ends are open so that they do not have to generate potential answers on their own. However, the answers could come directly from the source!

3. DO NOT APPEAR AT HIS DOOR WITHOUT NOTICE

For a Virgo, personal quality time is crucial. His home is very private and permission must be obtained to enter it. If you suddenly appear at his door when he is not emotionally ready to receive guests, it will automatically upset his balance. Believe it or not, Virgos need to be emotionally ready for encounters. When a Virgo invites you to him or offers some kind of joint activity, he is 100% in it, enjoys spending time together and is fun and happy. So, before you plan to move in for the whole day, talk to him first.

4. IF YOU HAVE NO PROOF, DO NOT MAKE CONFLICT

It is important for a Virgo that the facts are clear. There is no need to talk about any assumptions and opinions that have no basis or confirmation. Virgo wants to learn, become smarter and develop in this life. This requires information that can be trusted. Otherwise, you'll mess him up and he'll have to find out if the information you're sharing is true. Genuine conversations are suitable for Virgos, the content of which can be assured.

5. A VIRGO IS THE ONLY ONE WHO CAN CRITICISE HIM

Be careful with this one! This is probably the most dangerous thing that should definitely be avoided or properly served when it is a productive critique. Virgo is self-conscious, it can even be said to be one of the most self-conscious sun signs among all zodiac signs. This means that the Virgo knows for himself when, how, why and with whom to do something. The same trait in him does not accept criticism from the outside. In principle, he can only be criticized by himself. Pretty specific boundaries, right? But I'm talking about it all because I understand Virgo better and so he can understand why some features exist in him.

If there is a Virgo in your life and you want to get along with him and you need to tell him something that he may not like, then do it cautiously. Try it out, go carefully, be prepared to get burned, be prepared for drama and repulsion. If you are careful, you can arrive as needed.

VIRGO'S LUCK CRYSTALS MUST ALWAYS BE WITH HIM!

Ametrine is one of Virgo lucky crystals that has a positive effect on him and brings luck. It brings out in Virgo his most beautiful and best qualities. Ametrine helps to be happy and increases Virgo's overall happiness. Another great luck-energy activating crystal is Picasso Jasper. It helps Virgo find his true calling, for example, and is personally a very educational crystal.

I recommend gifting Ametrine and Picasso Jasper for a Virgo or when you're a Virgo then find these crystals for yourself. They have a great impact on professional, private and personal achievements.

You can read more about the character of Virgo in my first book. I'm talking about other aspects of Virgo there that you find interesting to know!

More articles about Virgos can be found HERE.

You can find the Virgo crystal set, which brings prosperity, positivity, optimism, protection and love to this zodiac sign, HERE.