08 Sep

The immune system, its stimulation, keeping it strong and a conscious diet that maintains the immune system are important topics. By keeping all of this important and helping your body stay resilient, you can actually prevent a wide variety of diseases that can occur in your life path, including bacterial and viral infections. You can successfully keep them away from your body by constantly building your immune system.

How to strengthen immunity? Proper nutrition, training, being in the fresh air and making the home environment healthy. In addition, the right attitude, positive thoughts, and a stress-free lifestyle are also important.

Nutrition directly affects our body, body cells and the entire system in which we live. I recommend proactively boosting your immune system before the peak of viral diseases.

Beta-glucan is one of the types of fiber that the body needs to keep its immune system strong and the heart healthy.

It is also an important nutrient for those who struggle with high cholesterol. If you want to control cholesterol levels alternatively and effectively, it is prudent to consider the use of beta-glucan.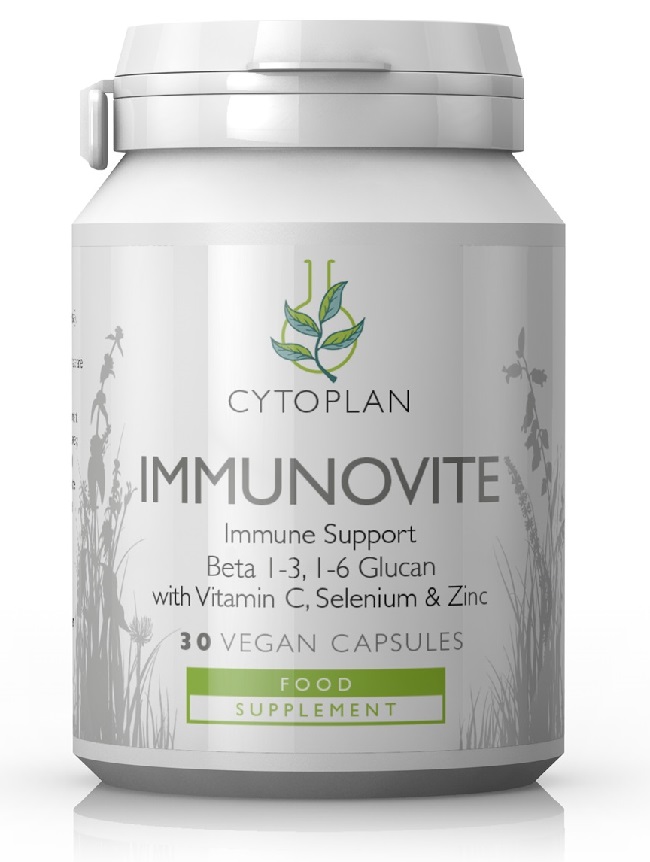 But the most important thing about beta-glucan is that it helps build the immune system. It is very important to know what can help you, especially if you become ill, if you want to speed up the healing process and help your body escape complications. Because beta-glucan fights viral diseases, it can be used to fight any virus. It helps to remove and make harmless viruses that are harmful to the human body, leaving good viruses and bacteria behind. Yes, you read that right - good viruses! There are also viruses that help the body function normally, not all is black and white. With the right nutrients and herbs, we can regulate which viruses and bacteria can be in the body, leaving the good, not the harmful.

Beta-glucan may be an effective alternative aid in the prevention or cure of coronary heart disease. This is due to its ability to eradicate a viral disease that adversely affects the respiratory system, especially the lungs. Therefore, it is useful to use beta-glucan proactively to prevent infection, for example, coronavirus.

This fiber is also important in maintaining the beauty and youth of the skin. It is a nutrient for your beautiful skin. In addition, it helps to control your weight, which also affects your beautiful appearance.

It is a supportive fiber for those who want to prevent level 2 diabetes or improve their well-being if it is present. Beta-glucan helps to stabilize blood sugar and insulin.

This fiber is also very useful for those who have various allergic reactions. If a person has food or dust allergies, beta-glucan can reduce the reactions.

Beta-glucan is a water-soluble fiber. This means that if you are consuming beta-glucan, drink a glass of water. This is when you use beta-glucan as a dietary supplement. If you eat it with food, drink water before or after eating.

Beta-glucan deficiency can occur in the body if you do not eat enough or regularly foods that contain this fiber. Examples of beta-glucan are found in cocoa, buckwheat, black beans, kale, chia seeds, flax seeds and blueberries. It can also be consumed in the form of reishi as it also contains beta-glucan. I recommend using it if you want to get other healing properties from the reishi.

As a dietary supplement, you will find beta-glucan in the Cytoplan immune-boosting nutrient complex. It makes it possible to strengthen one's immunity, especially for prophylactic protection against viral diseases. Or use it if your diet lacks these eco-nutrients.

Use of the advice, recommendations and information set out in this article is at your own risk. The information provided is not health advice, but Tene Laul's own experience, knowledge, opinion and recommendations. The use of food supplements is the responsibility of each person. If necessary, consult a doctor before use.