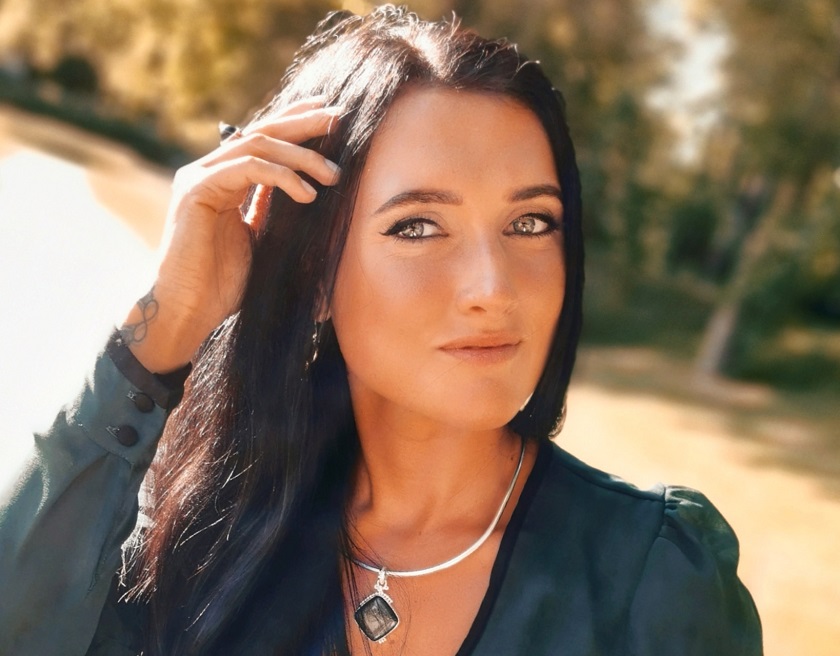 I am a clairvoyant and a medium Tene Laul, a spiritual guide and writer who has written articles and introductions of crystals to help you through your visions and knowledge. My abilities include communicating with spirits, seeing the past, present and future, telepathic and automatic writing skills. My main goal is to help you and make you aware of what affects us all on a daily basis and how to be healthier. In addition, my desire is to help you find peace of mind, balance, harmony and open your eyes to the spiritual world. I write helpful articles on various topics, you will find exciting reading in astrology, numerology, plants, crystals, dreams and many other interesting topics. My creation touches the soul and is useful for anyone who wants to better understand this world around us.
Be safe, protected and healed!
There are no blog posts to list.