02 Sep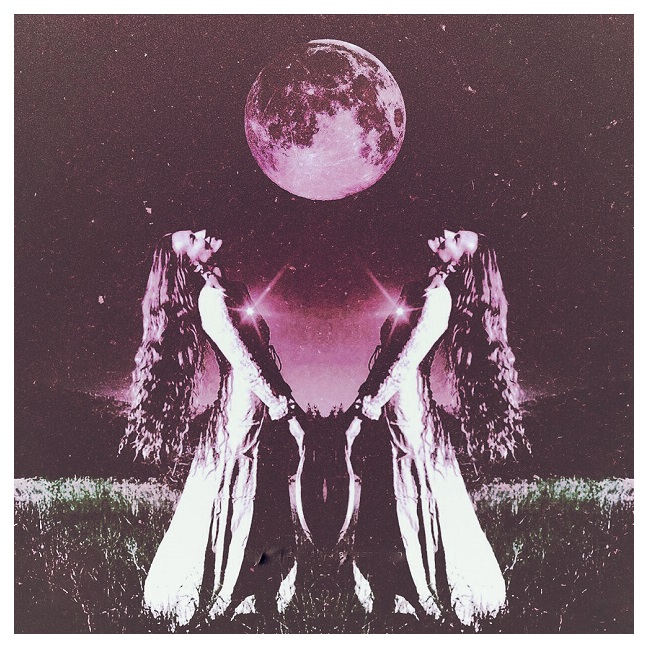 The last quarter of the Moon is a very active lunar phase that brings us changes, innovations, releases and cleansing. This Moon phase should not be underestimated, it has a lot of power and strength that we can use for our own well-being. The third quarter of the Moon is affected by the specific constellation of each month and it gives this lunar phase a unique power.
The last quarter of the Moon in GEMINI brings rapid growth, development and healing. Above all, this Moon phase brings with it mental and physical healing.
The last quarter of Gemini Moon is only once a year and is generally either late August or September. So it can be said that this is a rare day that is not worth missing. Monitoring the phases of the moon will bring you a lot of benefits - it will give you an idea of what the different days are, what to do when, what to avoid when and much more.
2020 Last quarter of the Moon in Gemini is September 10
August 30, 2021
September 17, 2022
September 3, 2023
The last quarter of the Moon in Gemini always takes place when the Sun is in Virgo. Their forces come together and this becomes the perfect moment for self-healing. There is only one day a year that is always with that kind of energy. Everything must be done on this day to offer healing. All techniques are intense and can make a big difference.
This day is the best day for surgeries, healing rituals, changing your diet, practising alternative techniques, creating a health plan for yourself, getting a massage, visiting a spa, etc.
On this day, I recommend bringing Ayurvedic herbs, alternative healers and changing your menu to make your health flourish.
On this day, do a major cleaning in your kitchen. Get rid of anything that is out of date that you are not using, that is not good for you or your family members. Clean the kitchen, making its Feng Shui energies positive, abundant and attractive. When cleaning the kitchen, at the same time burn the Sweetgrass smudge stick or incense on the incense tray. Sweetgrass increases good luck, abundant energies and helps to create a new beginning. A great plant for use in this lunar phase.
Bring only healthy food, fresh fruits and vegetables to your kitchen on this day. Change your kitchen energies so that your own eating habits can start to change.
Burn Wintergreen or Peppermint essential oil in the kitchen to curb overeating and eating problems. These are essential oils that prevent overeating. They improve intuition by helping you understand what is good for your body and what you should avoid completely. You can use these essential oils regularly in aromatherapy in your kitchen or dining room. They improve appetite and curb unhealthy eating habits.
If you want to curb overeating, create a crystal set from Apatite, White Haulite and Black Obsidian. You can also keep these crystals in or near your refrigerator to prevent other family members from overeating.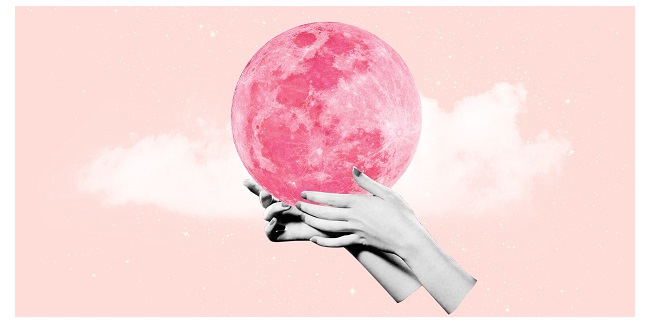 Prepare healthy meals that day, let them be rich and vegetarian. Grab the effects of this Moon phase and get on the right train, so to speak. On this day, you can change yourself and begin the phase of self-healing in your life.
I recommend consuming Spirulina and Kelp that day to cleanse your body of toxins. Both plants are high in chlorophyll, so they have toxin-releasing effects.
If you want to benefit from this day, the most important thing is to change your eating habits and do a big cleaning in your kitchen area. Take your time, dedicate yourself to it and it will help get you on the right track. Your health will largely determine your quality of life. The better you feel, the more you can achieve and learn.
The last quarter of the Moon in Gemini does not expect you to provide self-healing only on a physical level, ie vitamin-rich foods, but on this day you can also set your own mental health phase of healing. If you are anxious, stressed or have panic attacks, you can also deal with them that day. Start using Bacopa Monnier, an antidepressant in Ayurveda, and burn Clary Sage, which is also antidepressant.
On this day of self-healing, turn off your TV, computer and phone. Close all the distractions in your life for a moment so you can focus on yourself. Drink soothing chamomile or mint tea to soothe the restlessness within you. Do your best to get the most out of this lunar phase.
Release any bad habits that prevent you from being mentally and physically healthy. Start a whole new period of self-healing in your life. Bring health to your life!