18 Oct

Lucuma comes from South America, it is a delicious exotic fruit that has a lot to offer our body. Lucuma has a really good taste, it is sweet and it is used in mixtures of different superfoods to make other plants that do not have a sweet taste more pleasant. Lucuma is also in many Your Super superfoods mixtures, with which you can enrich your health. You can find them in all La Tene stores and online store HERE.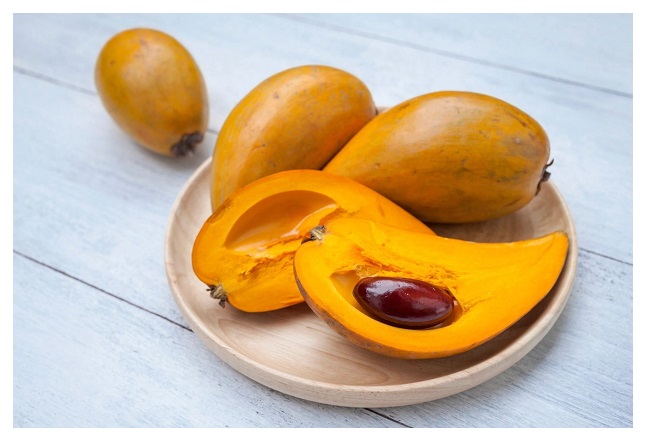 In general, Lucuma is available in the Nordic markets in ground and dried form. This makes it possible to preserve the fruit and its nutrients from so far away.
One of the greatest reasons why I like Lucuma is that it helps regulate and maintain blood sugar levels. It helps prevent diabetes and pre-diabetes.
Diabetes is a terrible chronic disease that is worth avoiding at all costs. In fact, we all have a risk of diabetes, and many people don't even know they have pre-diabetes or a predisposition to diabetes.
Global statistics show that more than 400 million people are known to have diabetes and there are even more pre-diabetics. Given how people eat today, this number is actually growing on a daily basis. Nutrition is one of the biggest causes of health problems because in fact, today's foods are not as good and body-friendly as advertised. Let's go back to the roots and eat real food that grows and is fresh - it helps prevent many diseases. That is why I myself have gradually begun to make much more conscious food choices. I have scrapped many things from my menu and replaced them with a lot of new ones. I am looking for healing from plants and I will inspire you to do the same!
Symptoms of diabetes include constantly visiting the toilet, thirst, great appetite, poor eyesight, punctures in the hands and feet, severe tiredness, and poor wound/bruise healing. These are also symptoms of pre-diabetes. If you have these symptoms, you need to take action and start healing your body. Lucuma, for example, is one of many plants that can help you here. It helps diabetics and pre-diabetics. I recommend using it regularly on a daily basis to support your body.
It's easy with Your Super products - you don't have to consume them much, because they contain mixtures of strong plants. One spoonful or a little more of different herbal mixtures a day. I use them all and am extremely happy with the way I feel mentally and physically. Since I can't and can never talk about something that I have no personal contact with, I can say that I have a very good experience with Lucuma and I can confidently recommend it to others. My goal is to help you and many other people heal themselves so that you can all find the golden mean for yourself in achieving ultimate health.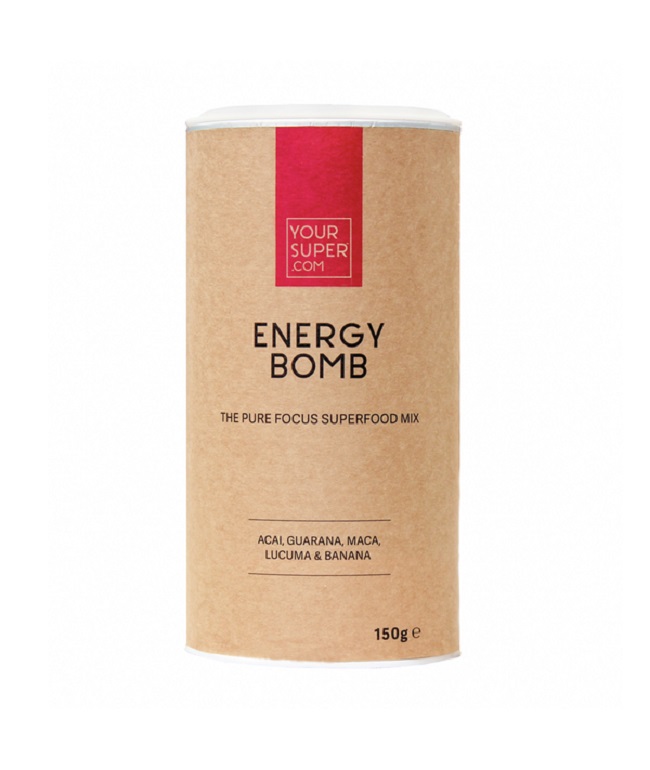 Another name for Lucuma is Inca gold, due to its yellowish hue and healing properties. When living in Estonia, you have very few opportunities to enrich your body with macronutrients, because plants do not grow all year round in our country. Today you can get everything your body needs in ground and dried form. This is the good side of today!
Lucuma is a sugar substitute, it can be used to create a sweet taste without adversely affecting your health, and it also contains very few carbohydrates. In regular sugar, the percentage of carbohydrates is high and the same has a devastating effect on human health.
Consume lucuma for your heart health!
Lucuma helps to keep your heart and cardiovascular health healthy. Consume Lucuma to prevent heart disease or in case of heart disease. It helps to keep the blood pressure stable and helps with high blood pressure and heart disease.
If you live in a cold country with no sun, you need to do significantly more to keep your heart health than those who live in the south and under the warm sun, no matter what age you are. The sun helps regulate our blood pressure, but for that, we need to be in direct sunlight. Most of the time in Estonia and other Nordic countries it is not possible to do this because it is cold and you do not want to throw your clothes off for fun. Since we still see very little of the sun, we as Nordic people need to heal ourselves with food. The heart needs the right food. Lucuma is one of these plants that helps keep your heart healthy.
Lucuma helps prevent cancer
Consume lucuma due to its high content of antioxidants. It is also rich in vitamin C and both work to keep your physical body strong. Lucuma helps fight internal problems and helps prevent cell formations. Cancer cells cannot grow and develop in a body that has been made strong with the right nutrients. Lucuma also helps to reduce inflammation and is therefore an excellent prophylactic aid in the fight against cancer cells.
Use of the advice, recommendations and information set out in this article is at your own risk. The information provided is not health advice, but Tene Laulu's own experience, knowledge, personal opinion and recommendations. The use of lucuma is the responsibility of each person. If necessary, consult a doctor before use.